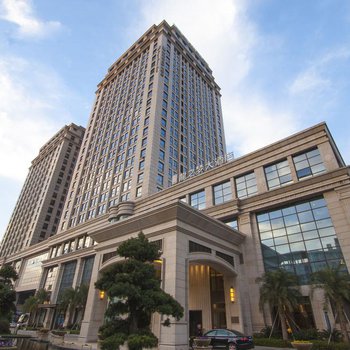 The Dragon Dream Hotel is an ideal spot for travelers wanting to discover the city. The Dragon Dream Hotel is an ideal choice for travelers who want to take in the sights and sounds of Jiaxing.
From the hotel, Jiaxing Railway Station is just 5km away. There's plenty to do nearby, with Qing Feng Tang , Yinlun Snooker club and Jucheng Square all within a short distance.
In their spare time, guests can explore the hotel's surroundings. This Jiaxing hotel provides parking on site.
For guests traveling on business, this hotel is consistently one of the most popular choices.